Who is Carl Lee?
Carl Lee has toured all over the U.S with great comics such as Ron White, Mo'Nique, Bill Bellamy and John Pinette.
Carl has performed at the North Carolina Comedy Festival and Redwood Comedy Festival, and was featured on The Bob and Tom Show and NBC's Last Comic Festival.
You can also hear Carl on Heckleproof Podcast via your favorite streaming services.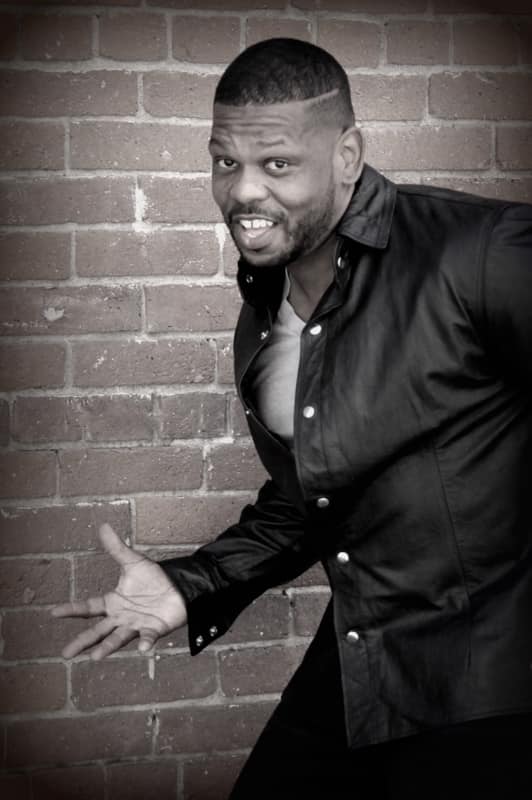 Additional Clips
Heckleproof Podcast content, interviews, and vintage clips from Carl's early days of stand-up comedy.
Interview: Carl Talks Comedy
Photo Gallery